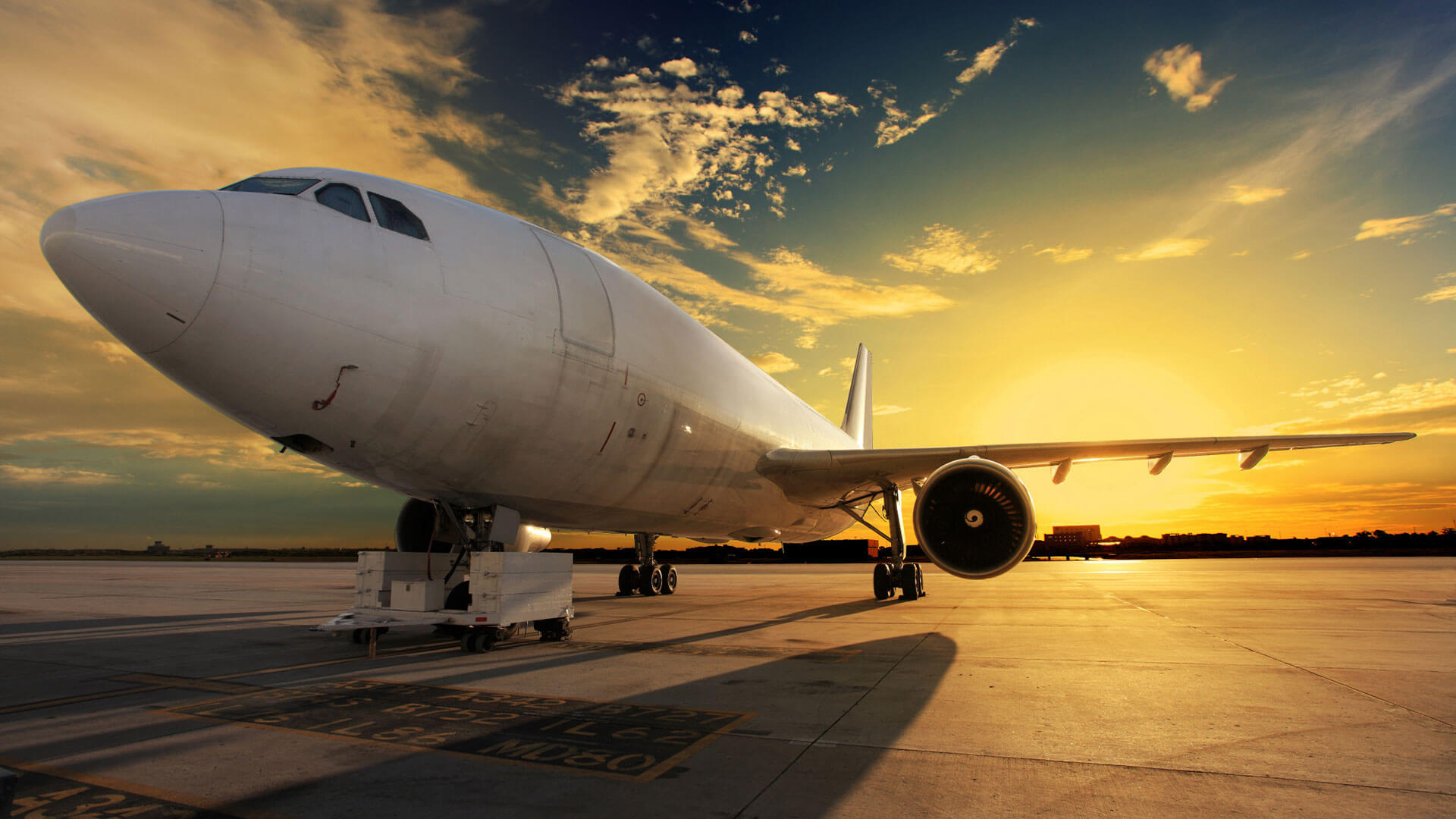 Centralized In-house Air freight Team to ensure:
Cargo space booking from belly-cargo, wide body and freighter to cater for different types of product type and size, to provide an effective price range and flexible departure schedule.
AWB holder for short-haul and long-haul airlines; covering SEA, Western and Eastern regions.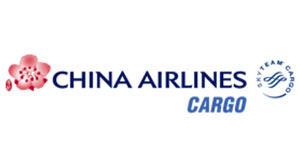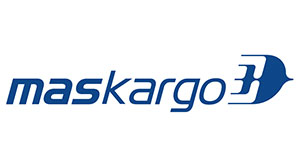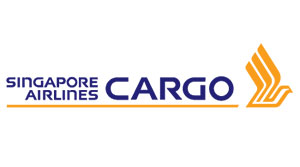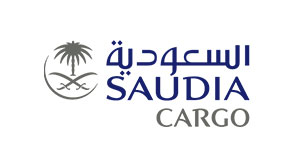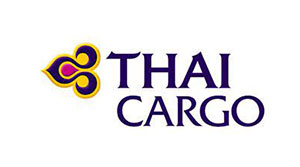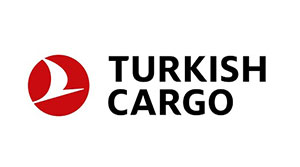 Air Cargo Warehouse facilities for bonded in KLIA (2ksqf) and console in Nilai3 (28ksqf) allowing flexible and quick pickup/drop-off cargo. Capable to handle:
What is advantage to move air cargo with us?
We have a dedicated and experience team to manages your air cargo delivery with services covering door-to-door, door-to airport, airport-to-door and air cargo warehouse.
What is the difference between MAWB and HAWB?
Master Airway Bill (MAWB) is an air consignment note that is issued by the airline (carrier of goods). We would be able to assist in the issuance of House Airway Bill (HAWB) in the event our services are required to delivers your goods to the final destination.
What the difference between a freighter and passenger cargo?
Fundamental difference between the 2 difference cargo is the type of aircraft that is used for transporting the goods to the destination. We actively work with both types of aircraft service provider and would customized our solution based on the types, size, and requirements of your goods so that the solution provided are the most optimum and cost-effective.