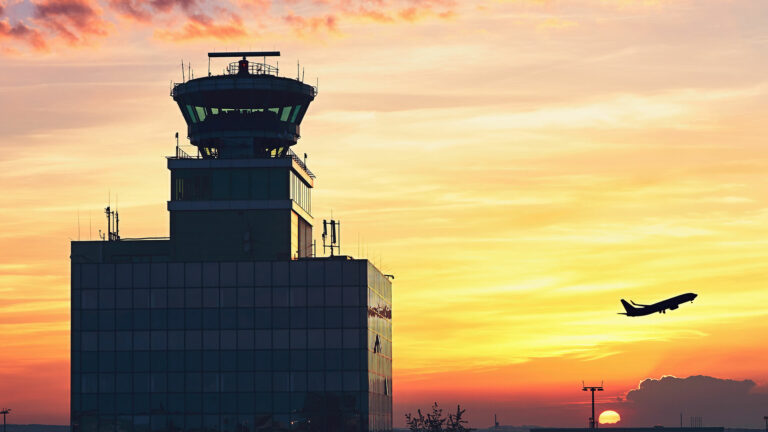 Enhancing your present logistical operations' visibility and control.
Read More →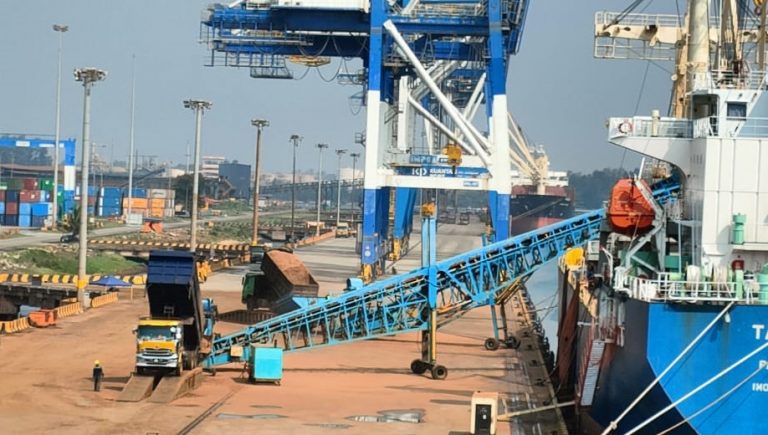 Taking care of your bulk cargo to guarantee cost effectiveness and efficiency.
Read More →
Bridging your freight needs with flexible connectivity and value-added services.
Read More →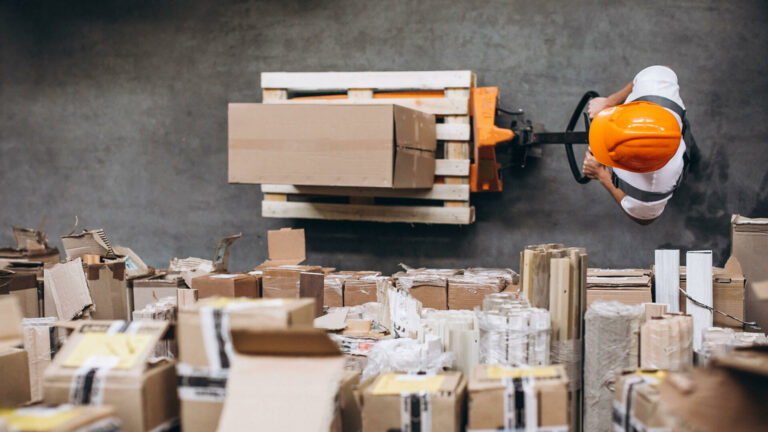 Assisting with all forwarding and clearance for your supply chain activities.
Read More →
TEUs International Export Annually
TEUs East Malaysia Shipments Annually