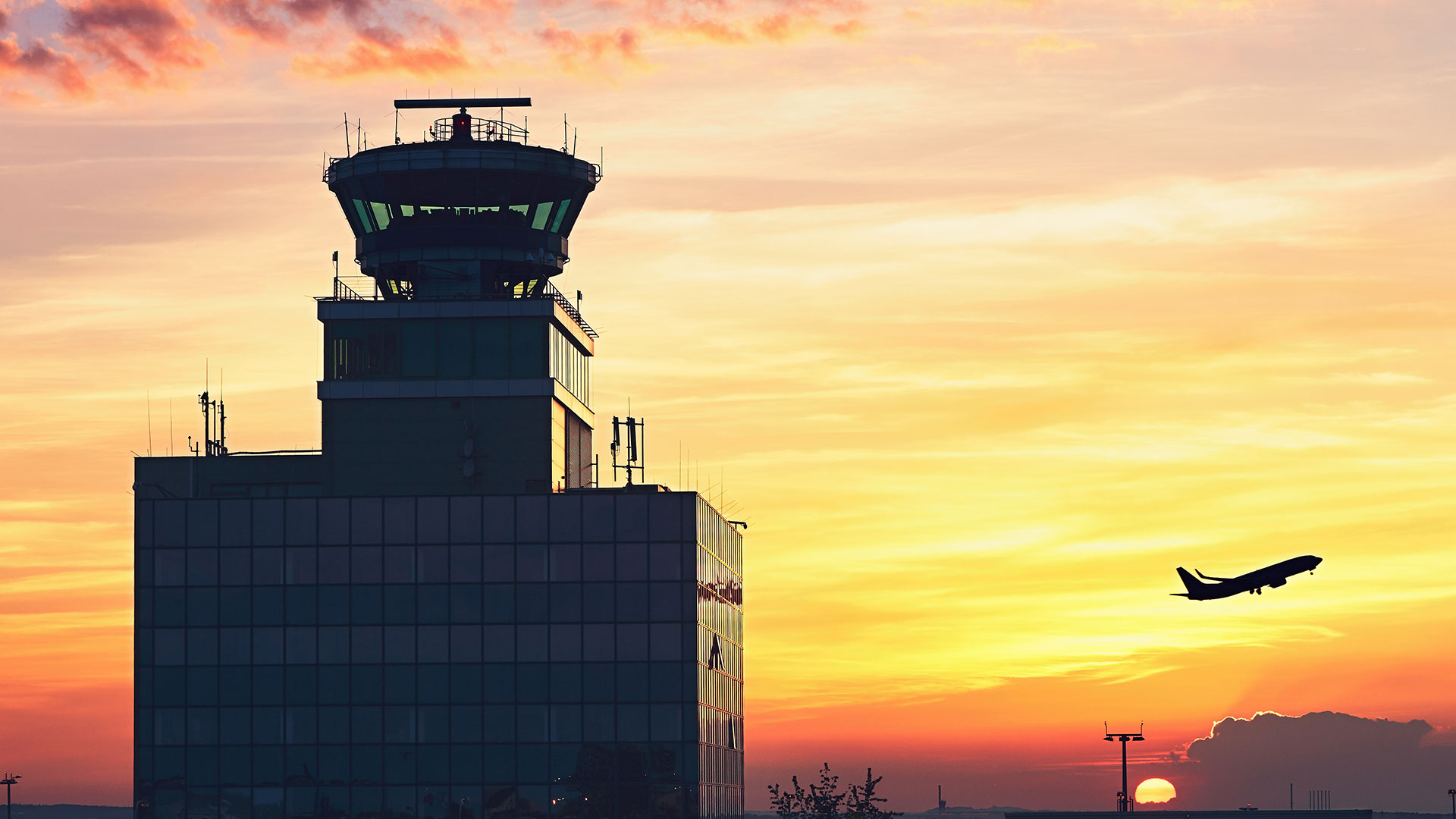 Logistic control tower is a virtual structure that provides comprehensive and thorough, end-to-end supply chain status. The control tower pinpoints the current, past, and future supply chains from beginning to end.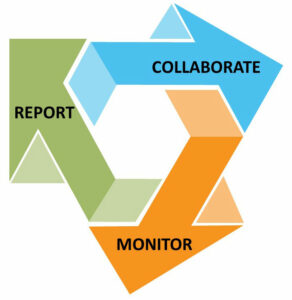 Primary features of logistics control tower is to achieve the full cycle of management of supply chain.
Our service covers:
Collaboration with your appointed service provider on progress and data updates
Assistance customer to monitor and supervise
daily operation
Producing near-real-time dashboard and summary
report
Isn't the solution the same as my existing freight forwarder services
Unlike the old freight forwarding model, whom concern on the physical movement of goods; the Logistic Control Tower primarily focuses on the end-to-end movement of the cargo and stresses the impact and analysis of the overall outcome.
What is the disadvantage of old freight forwarder model?
Old freight forwarder techniques are routinely specialized for specific processes and outputs. The Logistic Control Tower, on the other hand, gives centralized information and observes all processes as a whole (a holistic view).
What is the advantages of using a Logistic Control Tower?
Aside from a greater focus and attention to the client's supply chain needs, another aspect of the Logistic Control Tower solution offers near-real-time monitoring, data analysis, and predictive insights, allowing for a fast and decisive response in exceptional situations.