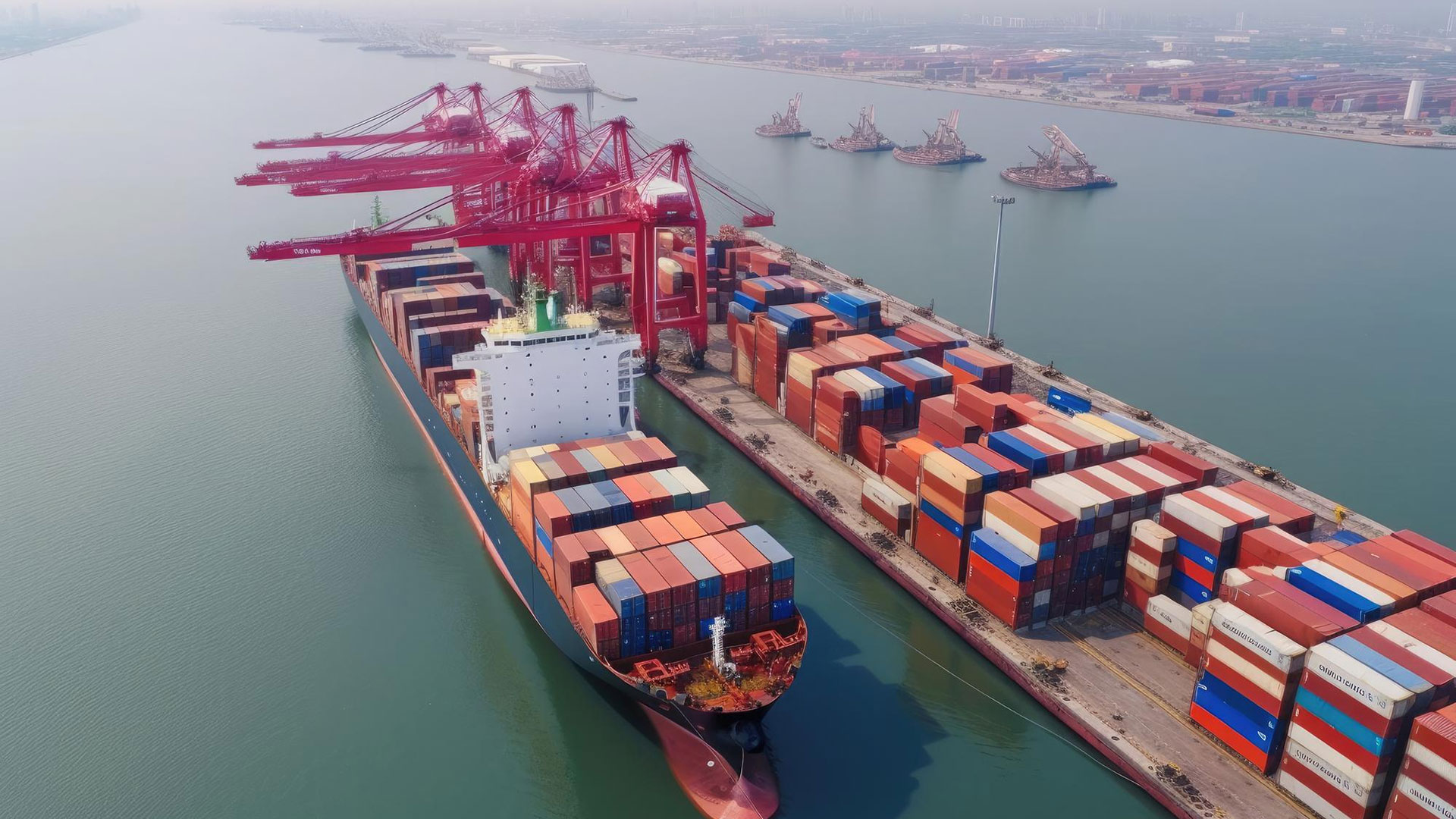 Unique freight solution designed to cater for the growing business needs to ship goods between East Malaysia and China connecting at Port Klang.
Our NVOCC solutions uses variety of global feeder service giving you effective PRICING and FLEXIBLE schedules requirements.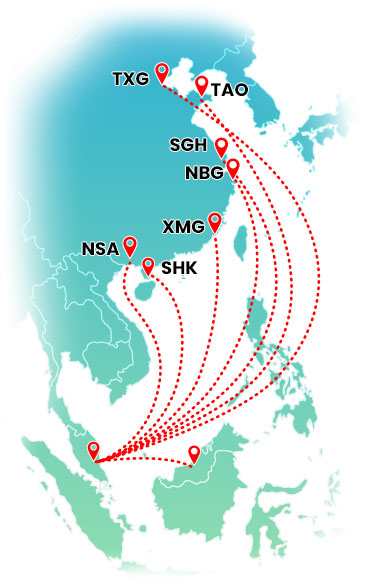 Supported by closed-pool of 5000+ TEUs containers, we will ensure space availability to cater for your planned and unplanned needs.
Coupled with GFS HBL, our NVOCC solution will provide a great advantage for door-to-door shipment.
Nanhai line is a product that is introduced to business and shipper specifically located in East Malaysia and shipped to China.
How does Nanhai line works?
We had strategically placed our containers in the major ports in East Malaysia. Upon collection and loading the goods, the shipment will be sent to China via transshipment port in Port Klang. We had collaboration with many feeder vessel provider to ensure that the connecting time and schedule meets the required delivery time of your goods.
Does it means that it's only export from East Malaysia only?
No, we have dedicated team in China to manage bookings and shipment from China back to Malaysia.